Clifford Bridge Academy expects high standards in dress and appearance. Our insistence on correct uniform is based on these reasons:
To present a smart appearance for the public identity of our pupils and enabling them to demonstrate a pride in their appearance and our school
To create cohesion and a sense of equality
With their school colours on, children can be immediately recognised We are insistent that all rules about the uniform must be followed explicitly. Pupils are expected to maintain a clean, smart appearance. All items are readily available from the recognised school outfitters.
These are the official school outfitters. Jumpers, cardigans, skirts, trousers and PE kit, can be purchased from one or some of the following suppliers.
Andy Blair Sports & Schoolwear Suppliers
88-90 Barkers Butts Lane, Coundon Coventry CV6 1DY
02476598080 andyblairsports@yahoo.co.uk
Cat Ballou Originals Ltd 
1-3 The Burges, Coventry, CV1 1HN
02476555499 www.catballou.co.uk
Uniform, without the school logo, can also be purchased from supermarkets and if you wish, you can purchase iron on logos for £1 per logo from the school office.
Uniform Shop
We have an on-site uniform shop where good quality pre-loved items have been donated to school. This is available to all pupils regardless of need. The uniform shop is open every school day and a donation can be paid to the school office for these items. There is no barrier to wearing the Clifford Bridge Academy uniform and Disadvantaged pupils and their families are supported financially as required. Any family requiring support should seek this through the Pastoral Team in the first instance.
School Uniform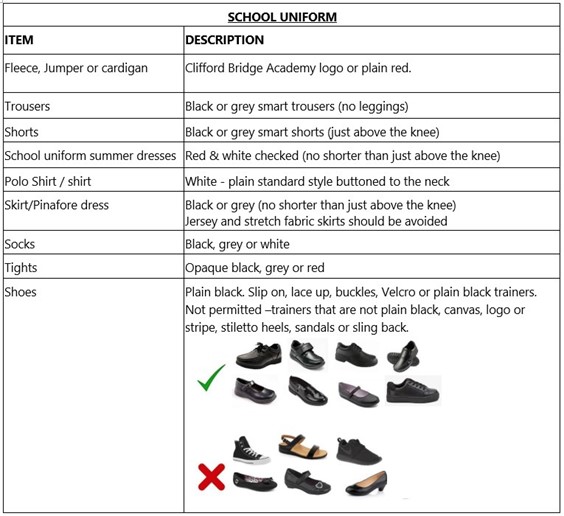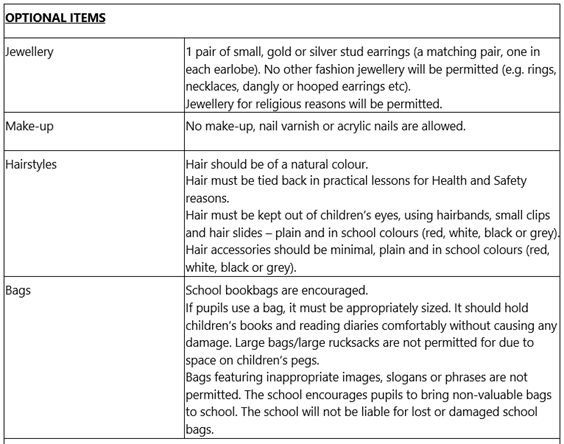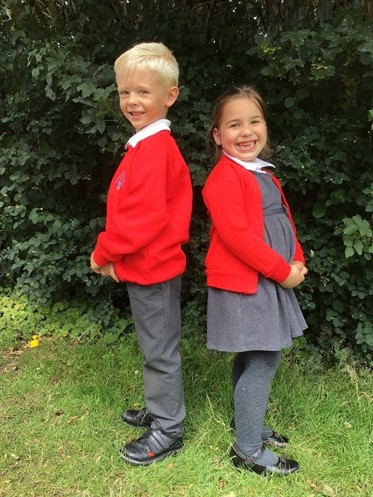 PE / Sports Kit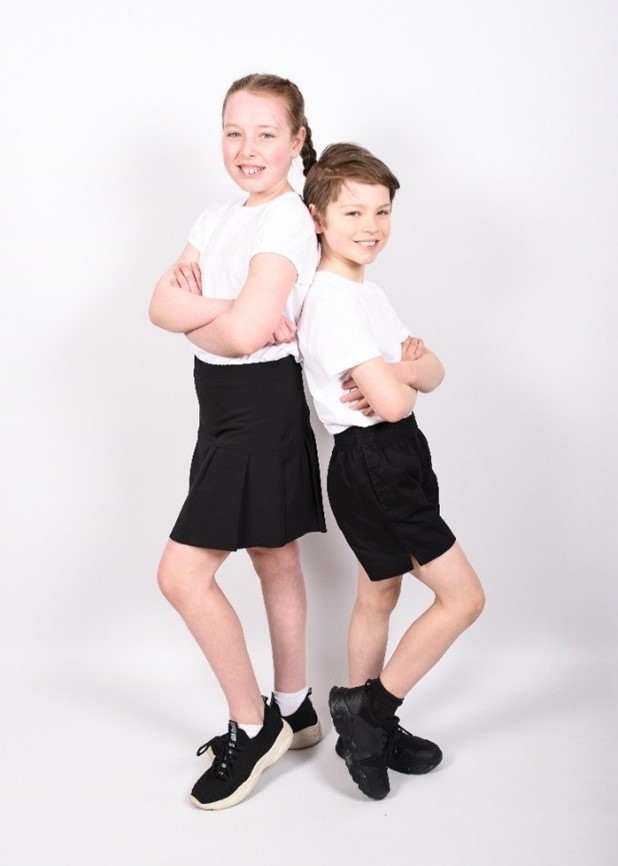 The school policy for PE lessons is based on good health and safety practice. For indoor PE activities (except high-impact games such as basketball) pupils may work in bare feet.